Perennial Harvest Gardening Club is committee-based and not-for-profit. You can view our constitution here Perenial Harvest Constitution (1)-1  .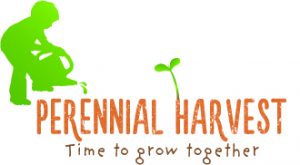 Our work aims to help others gain a really thorough understanding of how to grow vegetables and fruit successfully by getting the soil management right and optimising plant health. We understand there are huge mental and physical health benefits of working in the outside and using our hands.  Our committee members are skilled outdoor practitioners a dedicating to improving the well-being of those we work alongside.
Our committee members are Tamasin Pemberton- Chairperson, Karen Lodge -Secretary and Steph Attwood – Treasurer.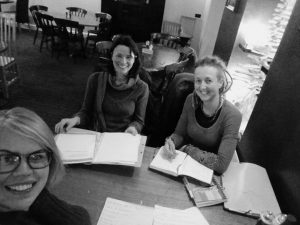 Each year we work alongside the Cornwall Garden Society to co-ordinate the Children's Competitive Section of the Cornwall Garden Society Spring Flower Show. The latest spring flower show in April 2022 was a happy and welcoming post-pandemic success. Entries from Veryan School, Bugle School and Badger Forest School were judged and received certificates and awards!
Find Perennial Harvest Gardening Club on Facebook and follow us for updates.